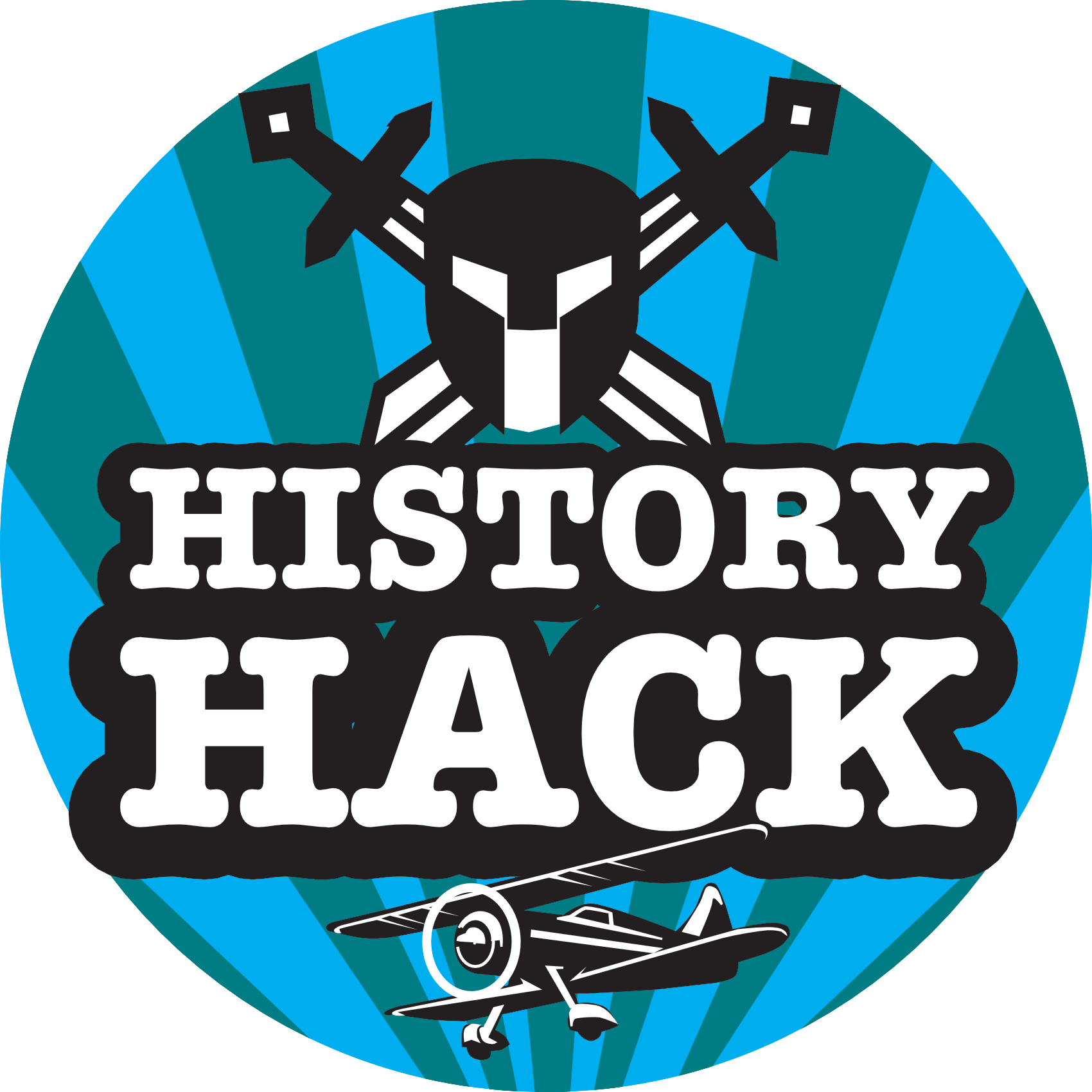 We are a slightly mad, always fun podcast bringing you all the History you love and a lot that you didn't know you'd love until you heard it here! Recommended by BBC Radio, and presented by acclaimed historian Alexandra Churchill, with Alina Nowobilska, Chris Sams and the rest of the awesome team.
Episodes
Thursday Apr 02, 2020
Thursday Apr 02, 2020
Alex and Alina are joined by rising history star John Woolf to talk all about his book The Wonders and the Victorian Freak Show. Equally heartbreaking as it is fun, we learn about performers through history, the lives they led, and why even if The Greatest Showman was actually a git, Hugh Jackman is still gorgeous. 
Buy John's book here: https://amzn.to/2Fs5GB6