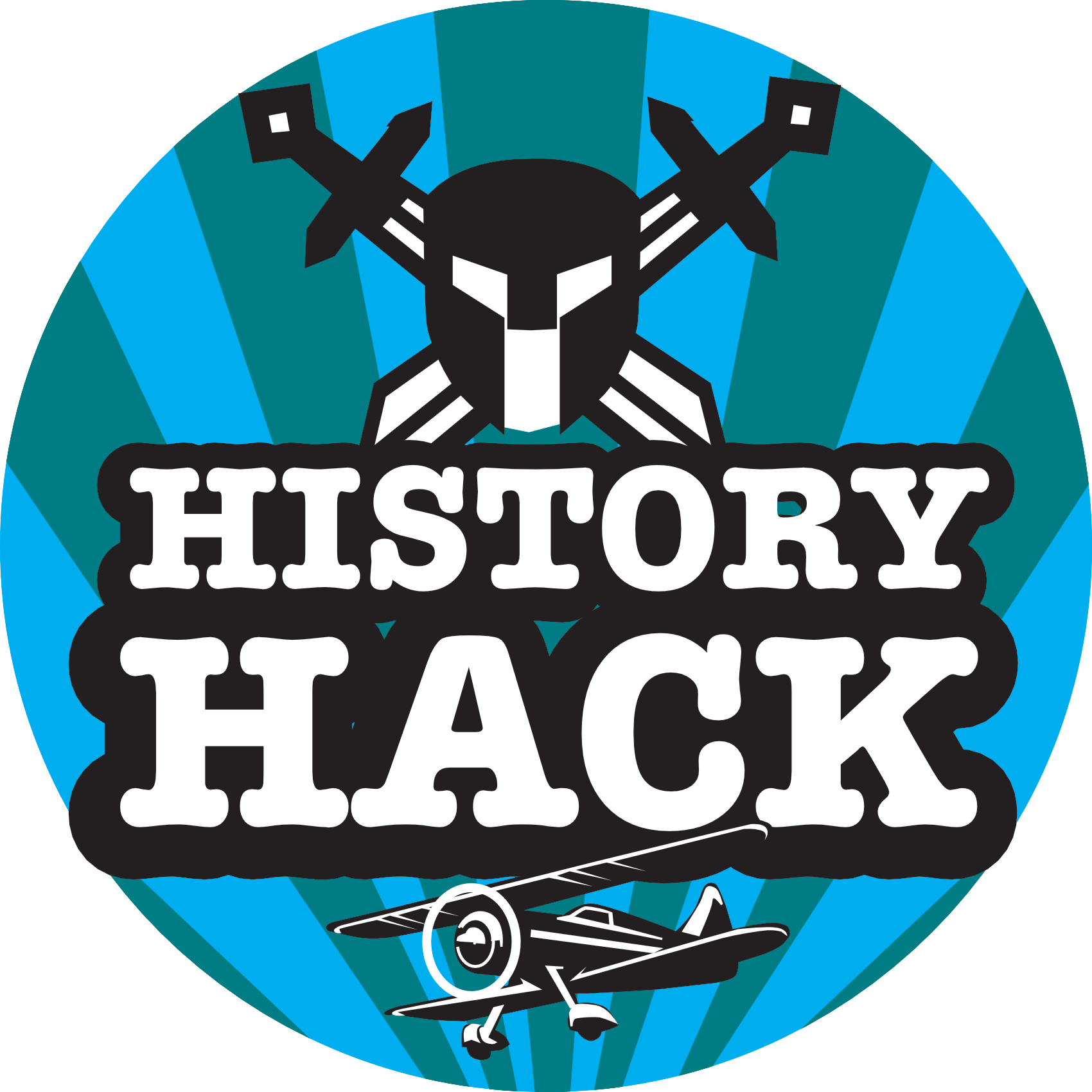 We are a slightly mad, always fun podcast bringing you all the History you love and a lot that you didn't know you'd love until you heard it here! Recommended by BBC Radio, and presented by acclaimed historian Alexandra Churchill, with Alina Nowobilska, Chris Sams and the rest of the awesome team.
Episodes
Tuesday Jun 30, 2020
Tuesday Jun 30, 2020
Bio-archaeologist Lawrence Owens joins us to talk all things Mummies from across the globe. You'll be amazed at how much you can tell about a person when you unwrap them!