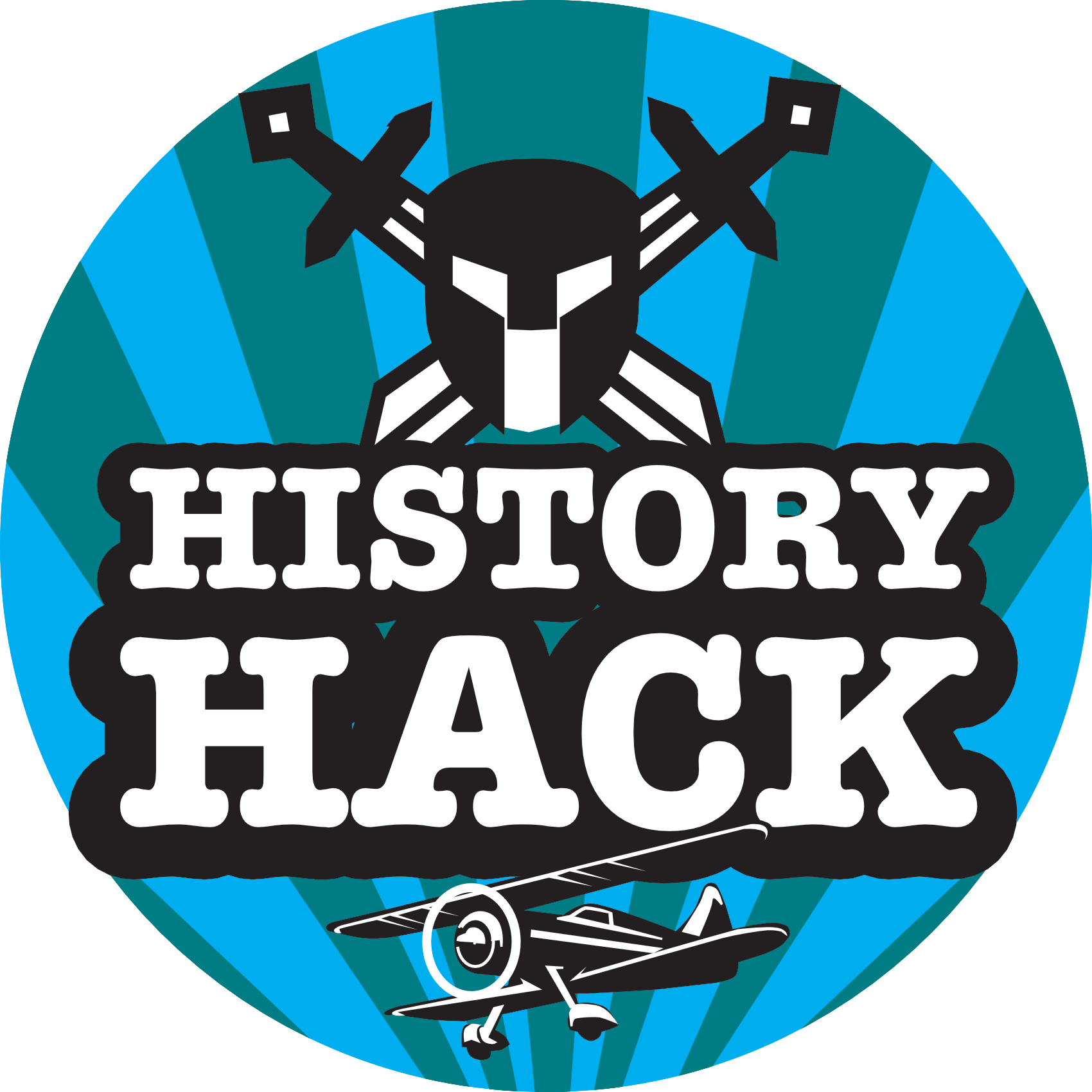 We are a slightly mad, always fun podcast bringing you all the History you love and a lot that you didn't know you'd love until you heard it here! Recommended by BBC Radio, and presented by acclaimed historian Alexandra Churchill, with Alina Nowobilska, Chris Sams and the rest of the awesome team.
Episodes
Wednesday Apr 08, 2020
Wednesday Apr 08, 2020
Underwater Archaeologist Peter Campbell joins Alex and Alina to deliver a crash course in his subject. Find out all about sunken cities, close shaves, grave-robbing, shipwrecks. not to mention hidden caves; and prepare to be disappointed when he tells us why the Lost City of Atlantis isn't real.