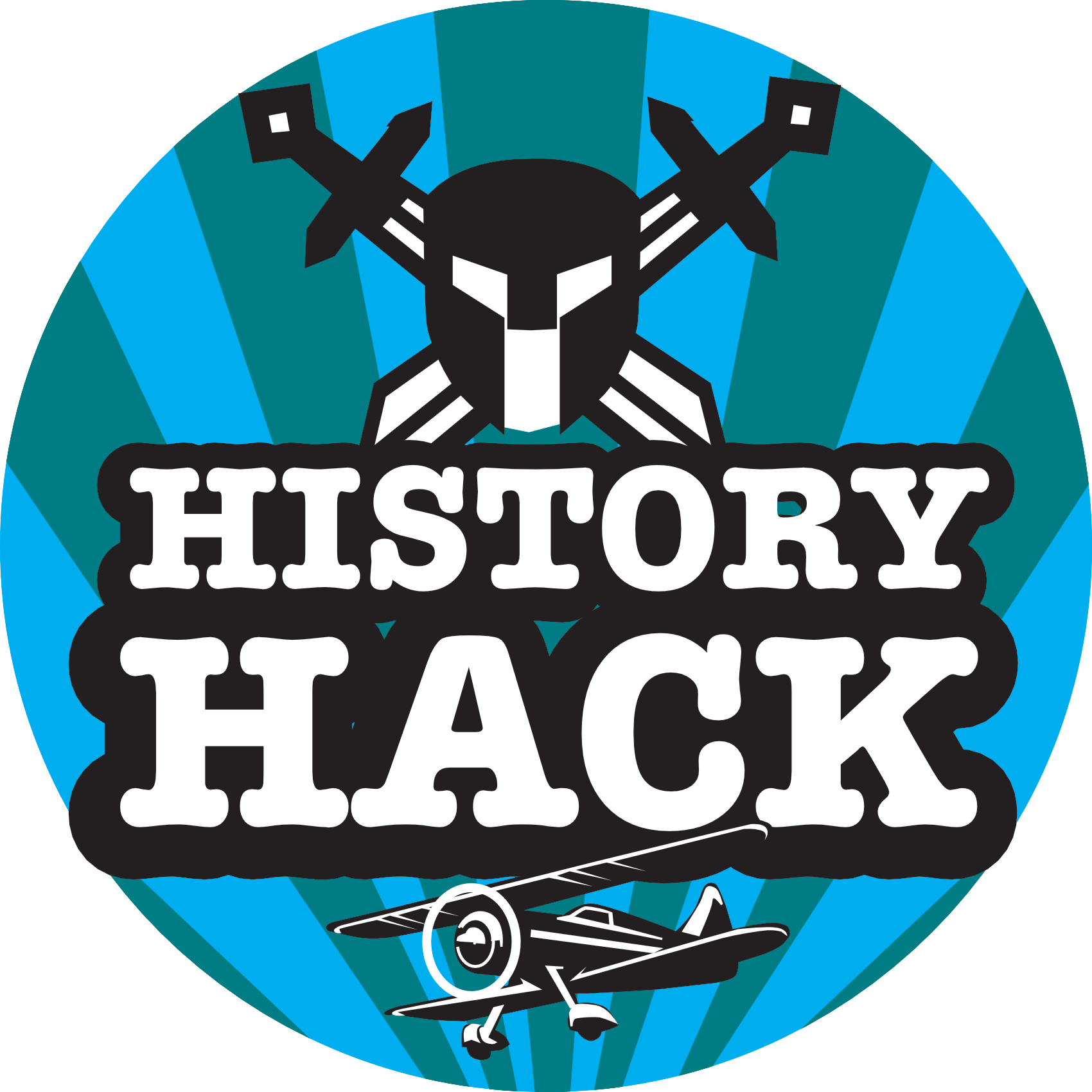 We are a slightly mad, always fun podcast bringing you all the History you love and a lot that you didn't know you'd love until you heard it here! Recommended by BBC Radio, and presented by acclaimed historian Alexandra Churchill, with Alina Nowobilska, Chris Sams and the rest of the awesome team.
Episodes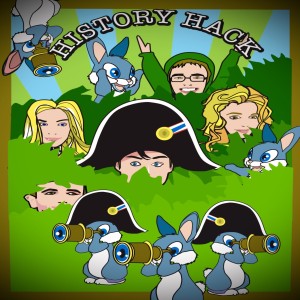 Thursday Sep 17, 2020
Thursday Sep 17, 2020
In this extended special, Zack White and Marcus Cribb join us for a Brit's guide to France's Hero; and to discuss a rather odd field of scholarship in some quarters that worships him as a god.