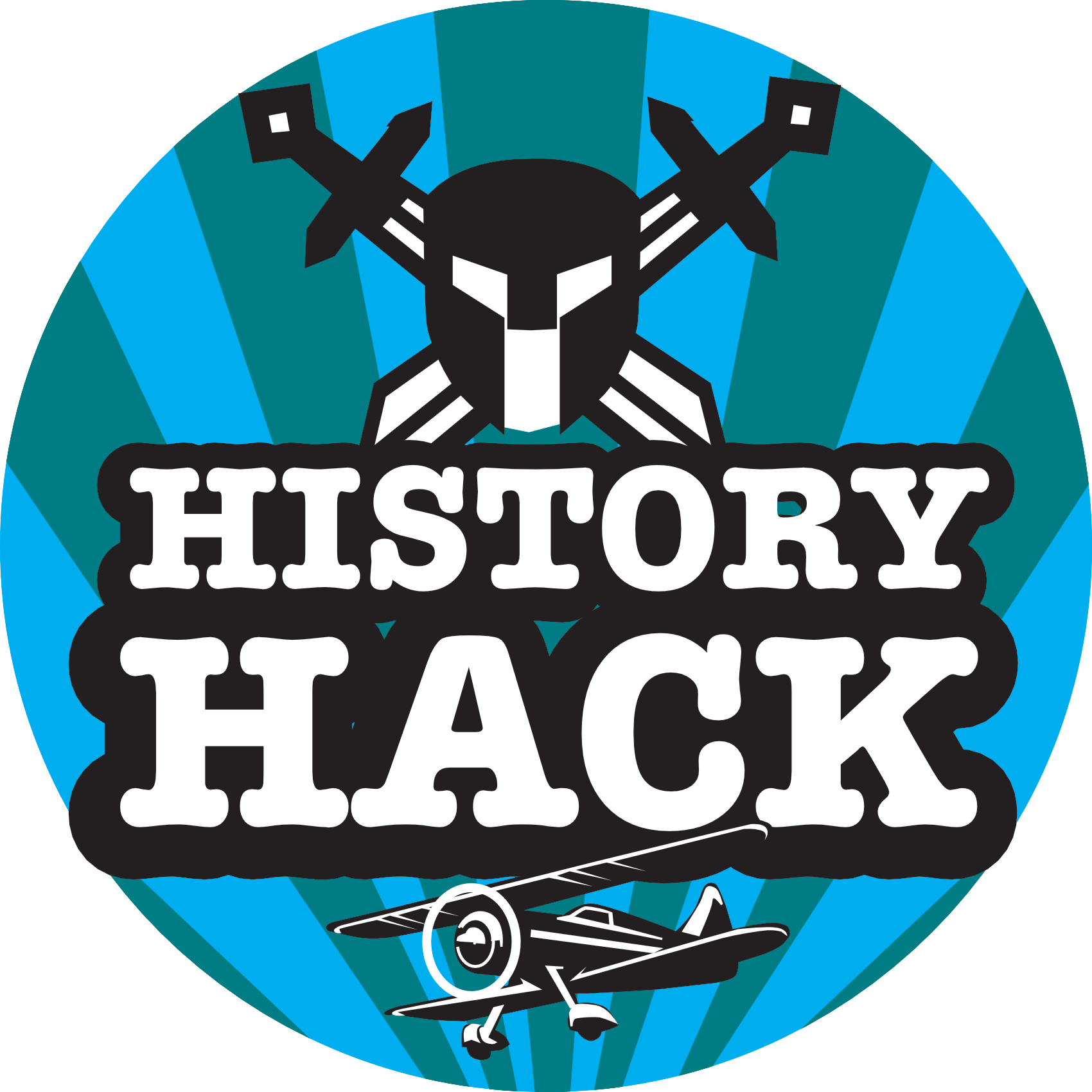 We are a slightly mad, always fun podcast bringing you all the History you love and a lot that you didn't know you'd love until you heard it here! Recommended by BBC Radio, and presented by acclaimed historian Alexandra Churchill, with Alina Nowobilska, Chris Sams and the rest of the awesome team.
Episodes
Wednesday Dec 02, 2020
Wednesday Dec 02, 2020
In a double effort two authors discuss how to go about producing historical fiction. Janet Few discusses witchcraft trials and Sins as Red as Scarlet, and Emily Bullock talks about using scant sources to recreate the horror of life in an insane asylum in the nineteenth century for Inside the Beautiful Inside.