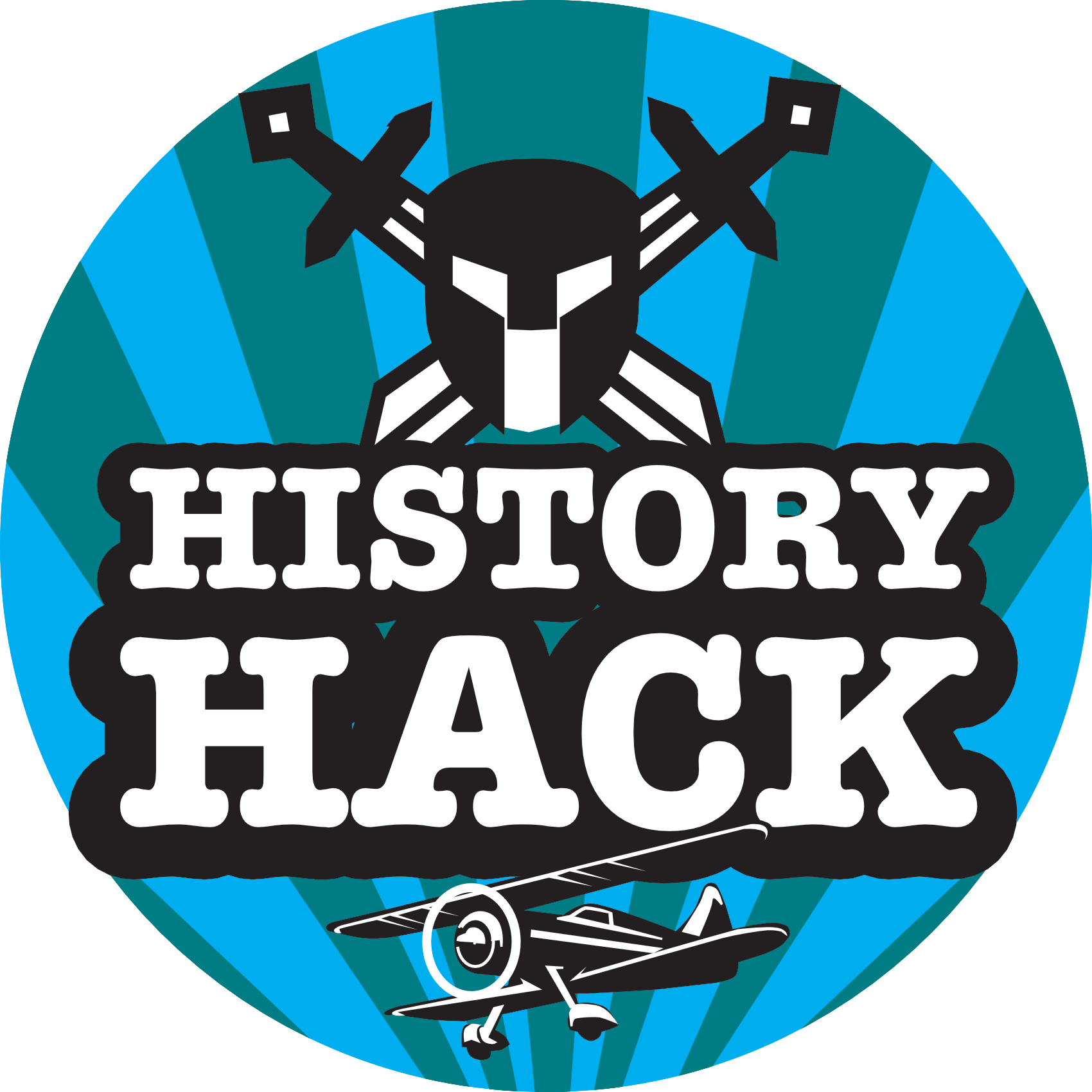 We are a slightly mad, always fun podcast bringing you all the History you love and a lot that you didn't know you'd love until you heard it here! Recommended by BBC Radio, and presented by acclaimed historian Alexandra Churchill, with Alina Nowobilska, Chris Sams and the rest of the awesome team.
Episodes
Wednesday May 27, 2020
Wednesday May 27, 2020
Maddy Pelling joins us to right a wrong and bring light to the Duchess of Portland and her contribution to museum history. Learn all about her massive collection, what happened to it on her death, and the influence it has on major museum collections today.