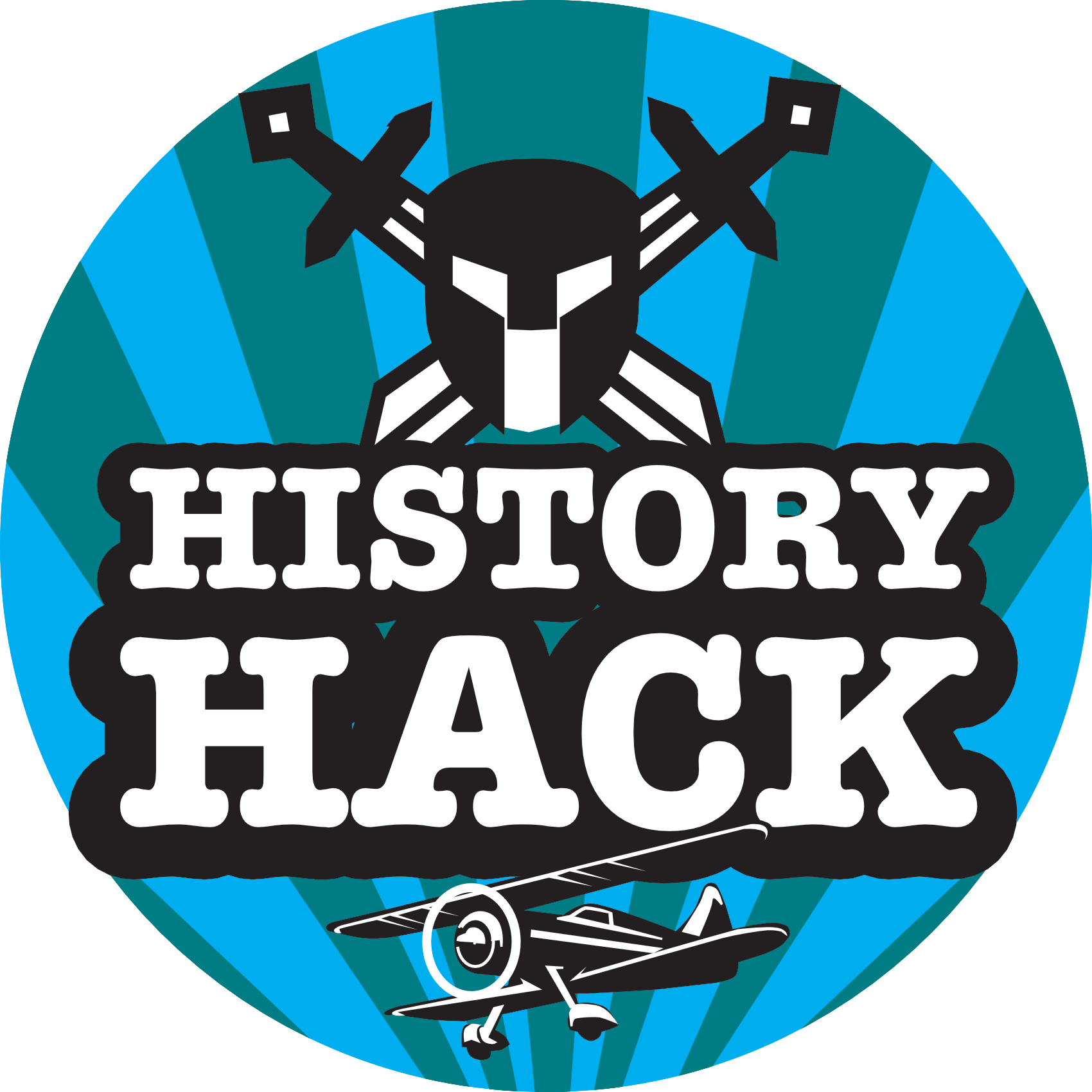 We are a slightly mad, always fun podcast bringing you all the History you love and a lot that you didn't know you'd love until you heard it here! Recommended by BBC Radio, and presented by acclaimed historian Alexandra Churchill, with Alina Nowobilska, Chris Sams and the rest of the awesome team.
Episodes
Thursday Jul 29, 2021
Thursday Jul 29, 2021
While our minds think of Lancasters, bouncing bombs and night fighters when we think of Bomber Command in the Second World War, the early years of the bomber offensive were very different. For today's Hedge Hopping sortie, we visit the Michael Beetham Conservation Centre at the RAF Museum Cosford to meet the MBCC's manager Darren Priday to discuss the restoration of two of Bomber Command's early warbirds, the Handley-Page Hampden and the Vickers Wellington. To help us on the journey, we drag Chris Sams out of the Mary Rose to delve into his book Flying into the Storm: RAF Bombers at War 1939-1942 to give us a glimpse into those deadly early missions.
You can buy Chris' book through our very own Bookshop! 10% of every sale supports the podcast: https://uk.bookshop.org/a/6252/9781781556177
You can also support the podcast from just £3 a month via our Patreon. There are lots of great tiers and extras. Join us, we have gin! https://www.patreon.com/historyhack
Tip us https://ko-fi.com/historyhack