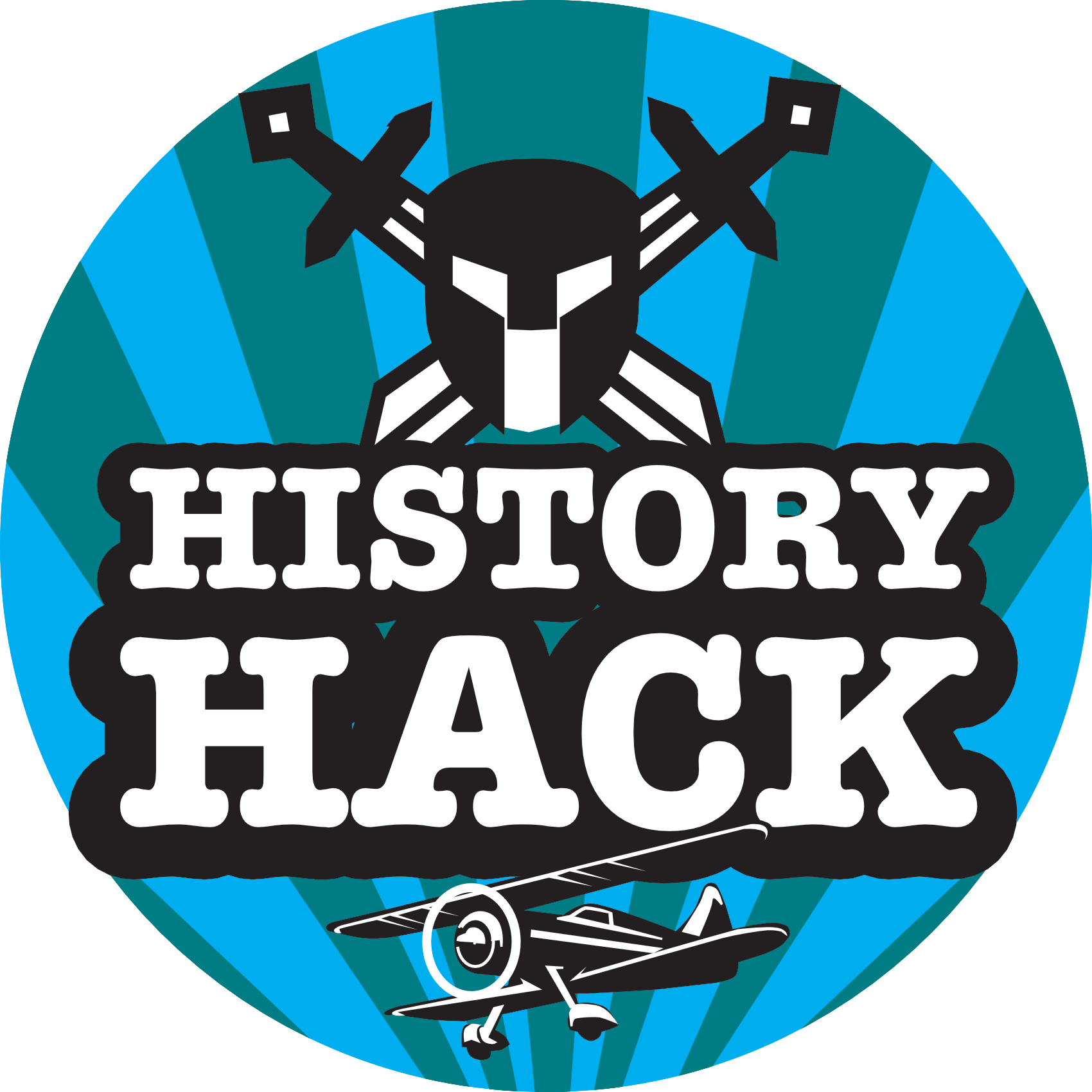 We are a slightly mad, always fun podcast bringing you all the History you love and a lot that you didn't know you'd love until you heard it here! Recommended by BBC Radio, and presented by acclaimed historian Alexandra Churchill, with Alina Nowobilska, Chris Sams and the rest of the awesome team.
Episodes
Thursday Nov 10, 2022
Thursday Nov 10, 2022
On the eve of Polish Independence Day, Joshua Zimmerman continues where he left off at the end of part three, discussing the story of the father of modern Poland, Józef Piłsudski. It would be on this day in 1918 that Piłsudski steps onto a free Poland for the first time in 123 years.
Support us: https://www.patreon.com/historyhack
Tips: https://ko-fi.com/historyhack
Merch: https://www.historyhackpod.com/